Ciner Shipping, owns and operates a very modern, well diversified fleet, of 24 ships of 2 different sectors and several sizes of combined deadweight of about 2 million tons. Ciner Shipping is within the 3 largest shipping Companies in Turkey in terms of deadweight carrying capacity, gross and net tonnage.
The fleet is consisted of 20 Bulk carrier ships with carrying capacity, deadweight, of about 1.4 million tons, and 4 Suezmax Crude Oil Tankers, of combined deadweight of 635.000 tons.
Ciner Shipping, from her operating headquarters in Istanbul, offers her managed ships, on behalf of their principals, on voyage and time charter basis to first class Charterers and/or Traders.
Our Charterers of our Bulker ships include and included, Cargill, RWE, Pacific Basin, SwissMarine, Western Bulk, while our ships have worked with all reputable Companies as sub-charterers such as Rio Tinto, Vale, BHP Billiton, Bunge, Arcelor Mittal, Oldendorff, Vitol, KOCH Industries, Louis Dreyfus, to name some.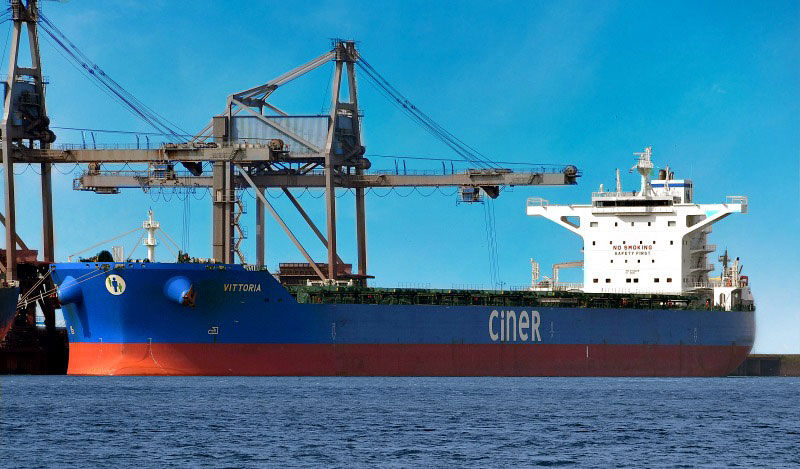 Our Charterers of our Tanker ships include KOCH Shipping while our ships have worked with all Oil Major Companies as sub-charterers as BP, CHEVRON, SHELL, EXXON-Mobil, REPSOL, TOTAL, and Oil Traders such as Vitol, Trafigura, Stena to name some.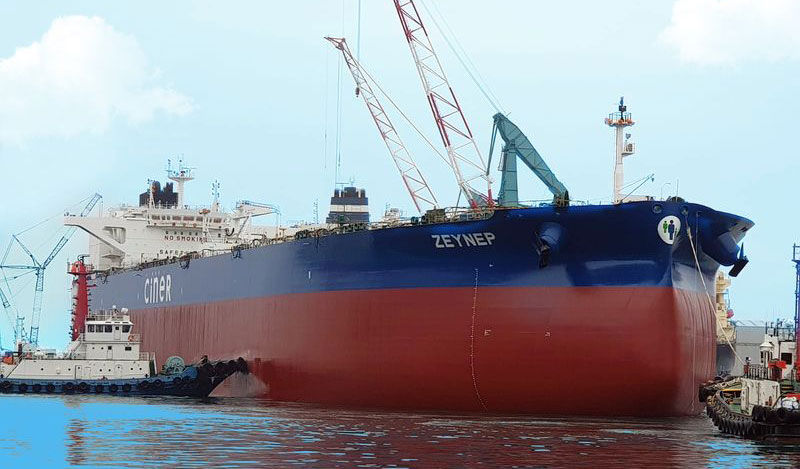 The long term strategy of Ciner Shipping is to become an established well respected big scale international player in the Shipping Industry. We have already succeeded to be considered as such but we continue putting all our efforts to enhance such perception to our existing clients and introduce same performance standards to our new clients.
Ciner Shipping full in-house ship management services offered to our ships includes:
Technical Management, Crew Management, Commercial Management, Finance Arrangements, Insurance Arrangements, Procurement Services, Accounting and Administration Services. Additionally, we provided New Building Supervision and Drawing approval services for our newbuilding ships. All our newbuilding ships has been supervised during their construction by our directly employeed, numerous and multinational, experienced inspectors.
Ciner Shipping ensures all services offered, meet Industry's highest standard requirements.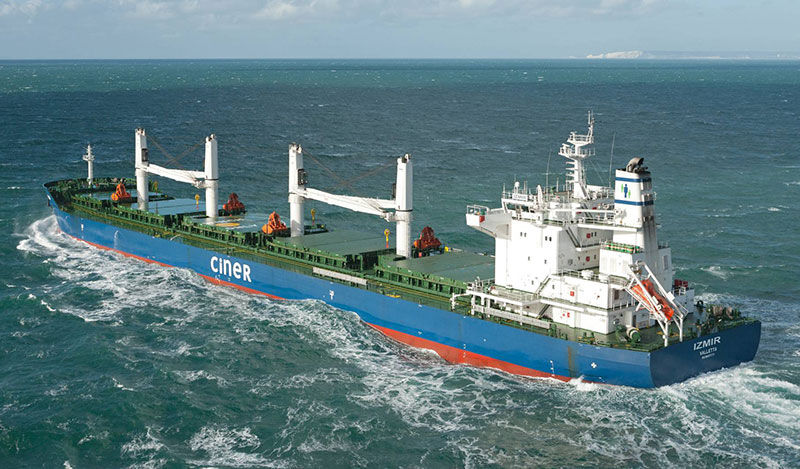 The Company's Management is committed to actively participate in the implementation of the Company's Management System and to provide the necessary conditions to improve performance in the areas of Safety and Environmental protection at all levels throughout the Company.
The Company promotes the concepts of Safety and Environmental excellence and expects all employees from the top management to every seafarer serving on board to participate in the effort to achieve and sustain long-term improvements towards a state of excellence.
The Company Management System (CMS) is designed to operate within the requirements of ISO 9001:2000, ISO 14001:2004, the ISM code and the OCIMF TMSA.
We, at Ciner Shipping, are looking forward to continuing successfully facing the ever changing shipping industry's new challenges. Our modern leadership, our innovative thinking, quick, effective and prudent adjustment to the increased new requirements, is translated to sure benefits for our business partners, making us a reliable counter party.