Purpose of establishment is to research and determine the opportunities to be engaged in all kinds of sports events and to be active in all sports branches, particularly in football and wrestling, to train the youth employing the modern sports information and to develop their personality by encouraging them to take part in any sports branch.
The establishment of the Kasımpaşa Club dates back to a street match with occupying English soldiers. Young people living in Kasımpaşa made a team to overcome the English soldiers. The history of the Kasımpaşa Club begins with this event, when these young people won the match with the English soldiers 11-4.
Kasımpaşa blew like a storm between 1940 and 1960. It was one of the strongest teams in the Istanbul and National League. It became a nightmare for Galatasaray, Fenerbahçe and Besiktas, which were known as big three.
Kasımpaşa Sports Club was awarded with the right to use the Star and Crescent in its logo by İsmet İnönü, the President of the Republic at that time, due to the successes achieved by our wrestlers Gazanfer Bilge, Mehmet Oktav and Ahmet Kireççi, who were the Champions in the World Olympics in 1948. Upon this award, Kasımpaşa Sports Club was the second Turkish team following Beşiktaş Sports Club in Turkey, who could use the Star and Crescent in its logo.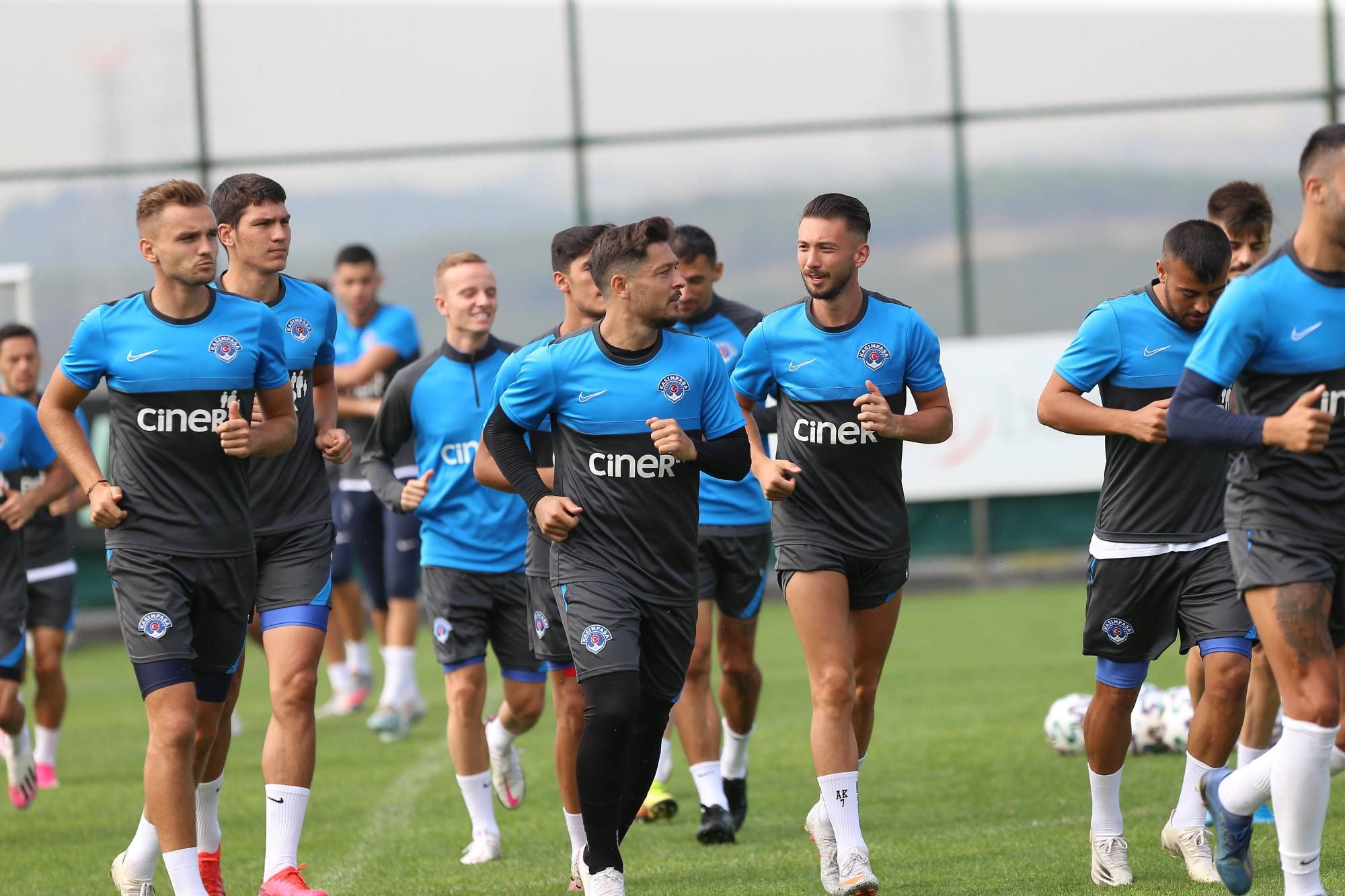 The building of the club was completely burnt out on October 7 1977. Historical cups, plates and documents were burnt. The financial loss of Kasımpaşa reached 700 thousand TL. Even after a second fire shock in 1986, Kasımpaşa has survived.