Havaş Turizm Group, which started its activities within Havaalanları Yer Hizmetleri A.S. in 1995, was restructured with the name of Havaş Turizm Seyahat ve Kargo Taşımacılığı A.S, in 1997.
Havaş Turizm Seyahat ve Kargo Taşımacılığı A.S., which has been carrying out activity on tourism, air cargo transportation and rent a car sectors since the day when it was established until today, still carries out its activities on operational fleet rental, fleet management and parking lot management.

The Company has "A" group Travel Agency with the title of Yayın Turizm Seyahat Acentası.

Rent a Car

Rent a car department, which started to carry out activity with 40 vehicles in 2002 within Havaş Turizm Seyahat ve Kargo Taşımacılığı A.S., continued its daily and long-term car rental activities until 2005. It focused on long-term operational fleet rental activities in accordance with the decisions taken in 2005.

In this direction, Havaş Turizm offers corporate and long term operational fleet rental service with its passenger and light commercial vehicle fleet having different segments.

Havaş Turizm also creates services with its expert and experienced team regarding individual car purchase, rental, 2nd hand car sales, maintenance-repair services and etc.

Long-term fleet rental services of Havaş Turizm are managed from Istanbul Headquarter while all operational services of the vehicles are managed from Taksim Office.

Havaş Turizm is a member of All Car Rental Organizations Association (TOKKDER).

Parking lot

"Taksim Medya Parking Lot" operated by Havaş Turizm Seyahat ve Kargo Taşımacılığı is located under Habertürk building in Taksim-Beyoğlu.

Closed parking lot having 2 different entries and exits towards Taksim and Dolapdere directions is 8-storey and has vehicle capacity of 1069 cars.

Monthly subscription and hourly parking service is offered in this modern and secure parking lot rendering service for continuously 24 hours.

Click on the following picture to see Havaş Turizm pictures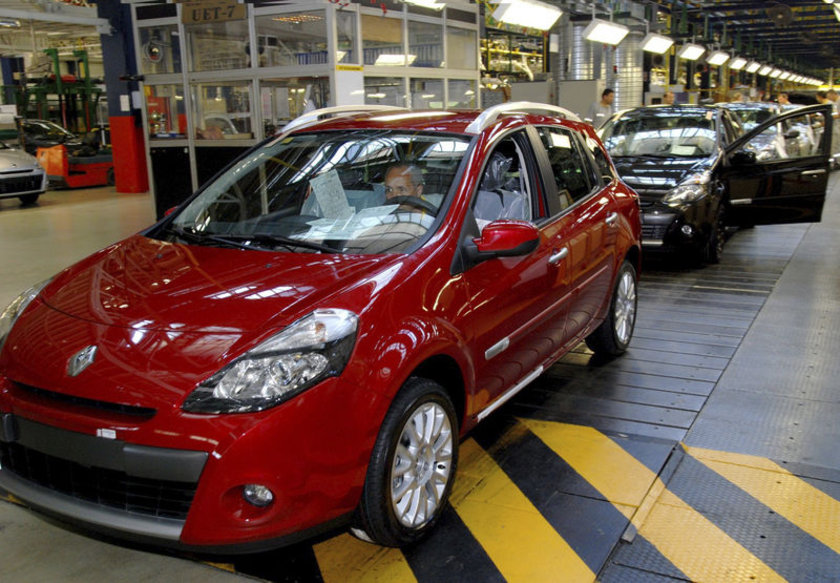 +43