Ciner Resources LP is a global leader in production of natural soda ash with its production plant located in Green River Basin in the Wyoming state, in the United States and equipped with the cutting-edge technology.
Head office of Ciner Resources LP is located in Georgia, Atlanta. Known widest deposits of trona minerals are located in Green River basin of Wyoming and 95% of the world reserves are extracted here.

Rich and safe products are produced from naturally occurring components as of opening of the mine located in the Green River Basin in 1962. The soda ash, which is extracted from the purest mine deposit of the world and is refined without any chemical additive, is exported to throughout the world, and is used in different international industries and applications such as glass, dry powder detergent, special chemicals, and food production. In addition to creation of any pure product, commitment of Ciner Resources LP for safety, technological developments, and innovations and unique customer support positions our Company as a current and future industry leader.
Ciner Resources LP is strictly committed to approach of production of naturally-occurring, environmentally-friendly soda ash in the safest way possible. Ciner Group, operating the safest underground mines of the country, believes that the most important thing coming out of our mines is the miners.
Click on the following picture to see gallery of Ciner Resources LP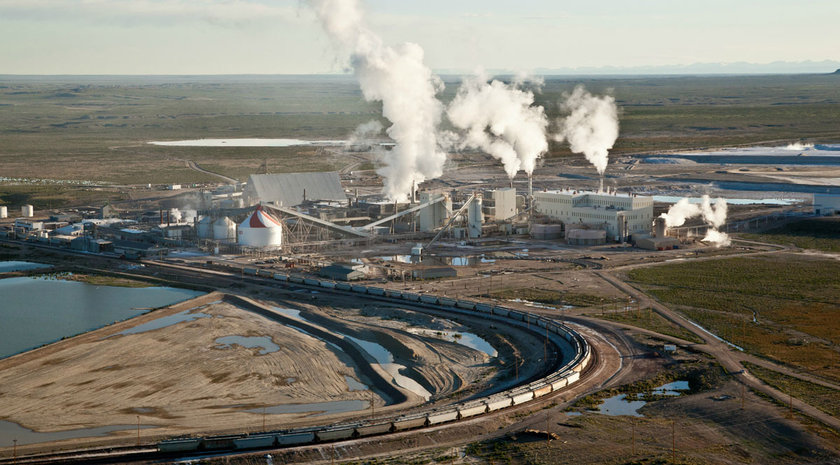 +6