It extracts lignite mine and produces electricity in this way.
The purpose of Park Thermic A.S. is to use our natural resources in an efficient and environmentally-friendly manner, operate thermal power plant with the highest capacity and to provide maximum contribution to energy supply.

Çayırhan Power Plant, which is the first privatized thermal power plant with transfer of operating right of Turkey, consists of 4 units. The capacity of the units numbered 1 and 2 of the power plant whose total installed power is 620 MW is 150 MW, and of the units numbered 3 and 4 is 160 MW.
1st and 2nd units and mine sites that provide coal for the 1st and 2nd units were taken over on 30.06.2000, and 3rd and 4th units on 04.10.2001. Mine sites providing coal for the 3rd and 4th units were taken over on 26.08.2011 by Park Thermic.
Investments were rapidly made for mining and power plant facilities after the operating Right was transferred, the planned objectives were achieved before its due time and provided great contributions to economic vision of Turkey thanks to this transfer.
Çayırhan Power Plant, whose capacity utilization increased up to 80 percent after the acquisition of the operating rights, became lignite power plant of Turkey operating with the highest efficiency. The power plant, producing more than 4 billion gross kilowatt-hours of energy per year, provides 1.65% of energy consumption of Turkey with 100% domestic fuel.
The coal production made from the mining sites providing fuel to Çayırhan Power Plant increased up to current 30.000 tons/day from previous 500 tons/day. ​​6,000,000 tons of lignite is produced per year in fully automated underground mining sites.
The amount of visible reserve of Çayırhan coal basin is about 350 million tons, and the production capacity of the mine varies between 5.5-6.5 million tons/year. Coal exploration and reserve development drilling and washing run-of-mine coal fed to the power plant are also included among the works conducted by Park Thermic A.S. in Çayırhan field. Exercises are conducted regularly in the Rescue Center established within the Company, and Occupational Health and Safety (OHS) trainings are given to all the employees of our Company who have been recently employed, and OHS trainings are repeated regularly. Our Company provides internship opportunities for approximately 300 students (high school, associate and undergraduate) each year.
Park Thermic A.S. aims at creating an environmentally-friendly working environment, environmental awareness, controlling environmental effects of our wastes and protecting ecological balance as required by the environmental legislation and environmental policy of our Company. Within this scope, all employees of our Company are requested to act with awareness of environmental responsibility in their units during the activities.
Our Company, acting with awareness of social responsibility, meets the employment needs from the region. Our Company realized Çayırhan Turgay Ciner Vocational and Technical High School, Electrical-Electronics, Machine Technology and Information Technology Departments within the scope of social responsibility projects, planted 5.000 trees in total including 4.000 coniferous and 1.000 leafy trees, contributed to the restoration works of more than 100 historical Beypazarı houses, and established Park Medical Policlinic that renders service for 24 hours.
Park Thermic A.Ş., which is the most efficient business of Europe in underground mining with its current production, opened new horizons in the Turkish mining sector and succeeded to become one of the largest institutions of the sector.
Click on Picture to see gallery of the Company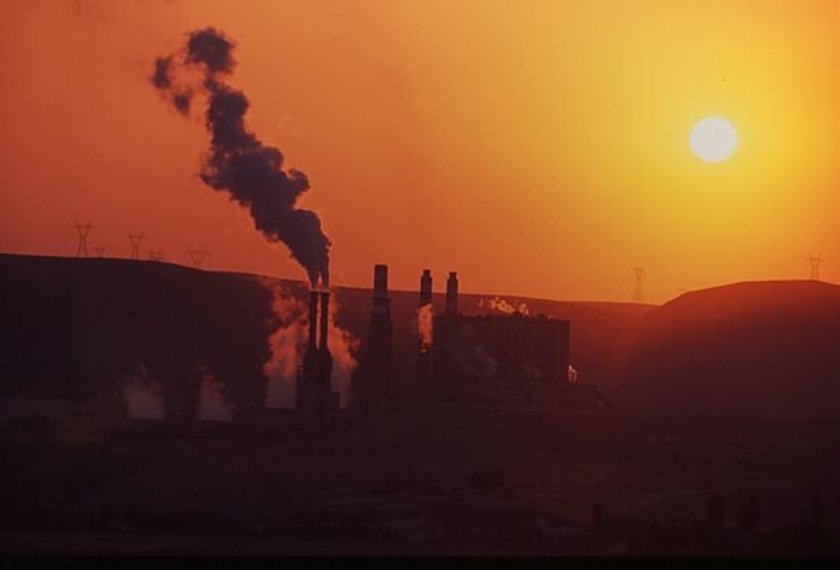 +23